About Versatek Solutions
"The highest-quality semiconductor equipment.
On time, every time."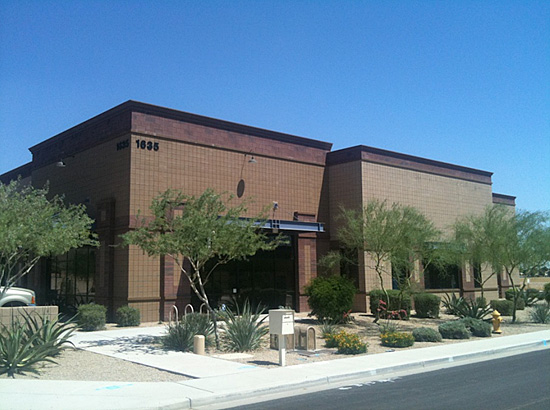 Founded in 2004, Versatek Solutions has grown to employ a highly trained, motivated and dedicated staff with over 40 years of combined Semiconductor experience. With a strong historical emphasis in managing and building Applied Materials refurbished systems Versatek Solutions also specializes in parts procurement, service and warehouse management. We have continued our reputation as a quality conscious company while doing work with customers such as Freescale, ST microelectronics, and Nanoconduction. Versatek Solutions has over forty years of semiconductor experience.
We have worked for companies such as Motorola, Intel, Micron, and NCR. Eleven years of this experience is managing and building Applied Materials refurbished systems along with parts procurement and warehouse management. Our goal is to control company growth in order to ensure every customer is completely satisfied with the service and product we supply.
Versatek Solutions is a quality conscious company that is interested in the customers complete satisfaction. We offer affordable service, parts supply, and quality systems. Versatek has quality engineers available for special needs or tight timeline projects.
Versatek has experienced technical staff for startup
and customer specific processes.
A state-of-the-art semiconductor facility
for small and large projects.

Our facility includes a 14,000 square foot warehouse, a 2,000 square foot clean room,
8 refurb bays with full facilities, and an orbital welding station.
A growing inventory of semiconductor parts and assemblies.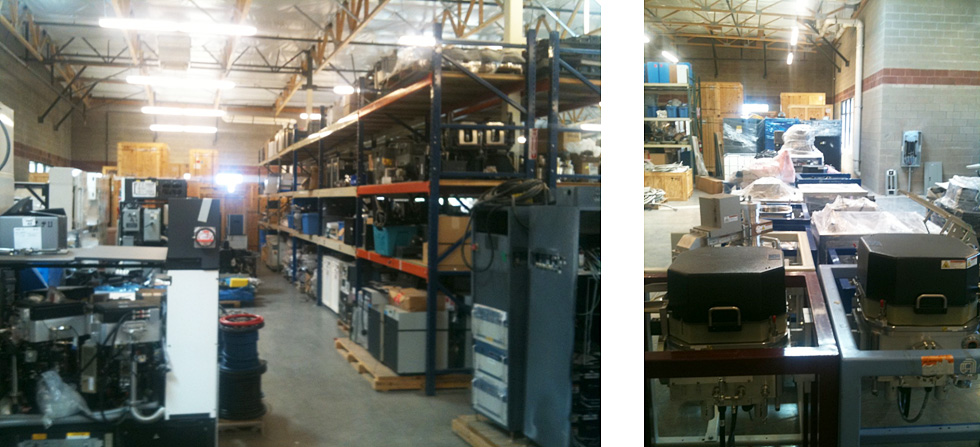 Give us a call at 480-497-1057 to discuss your project.